The disposal system
Our goal is always to make the best possible decision to meet people's individual needs. This already starts with the planning.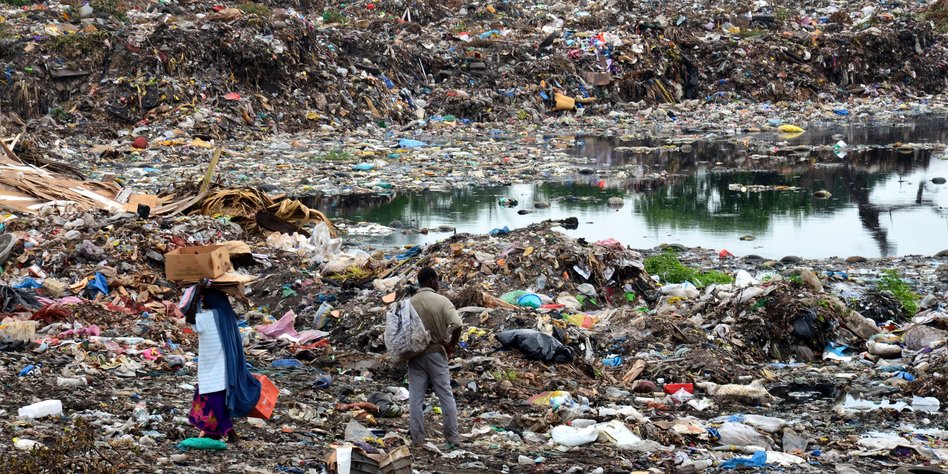 Disposal concept
The disposal of medical waste in Cameroon is also a major problem. Many hospitals dispose of their waste like household garbage. Unfortunately, there is no system in Yaoundé for the responsible, environmentally sound disposal of hospital waste. For this reason, the Centre Médical Dr. Gnipieven Tekombo Foundation intends to develop a system for the correct disposal of waste for the future medical center that also meets international standards.
The medical center will implement a separation and disposal system in order to comply with infection and hygiene standards. There will be a separation into household-type waste, hospital-specific waste, the waste with risk of infection and environmentally hazardous waste. By having our own incineration and disposal plant on the premises of the hospital, we take into our own hands a responsible and as environmentally friendly as possible disposal of the resulting waste.
The development of this system is driven by collaboration with local engineers in Ngaoundéré. We want to share this responsible waste disposal system with other clinics in Cameroon and offer a critical waste disposal service. This would be good for the environment overall.