Our team
We are a family with a clear goal: to improve the living conditions of people, not only in our country of origin, but also in other African countries. It is a project by Africans for Africans. In addition, experts from Europe and Africa from various relevant fields are already supporting us. Our thanks and respect go to them.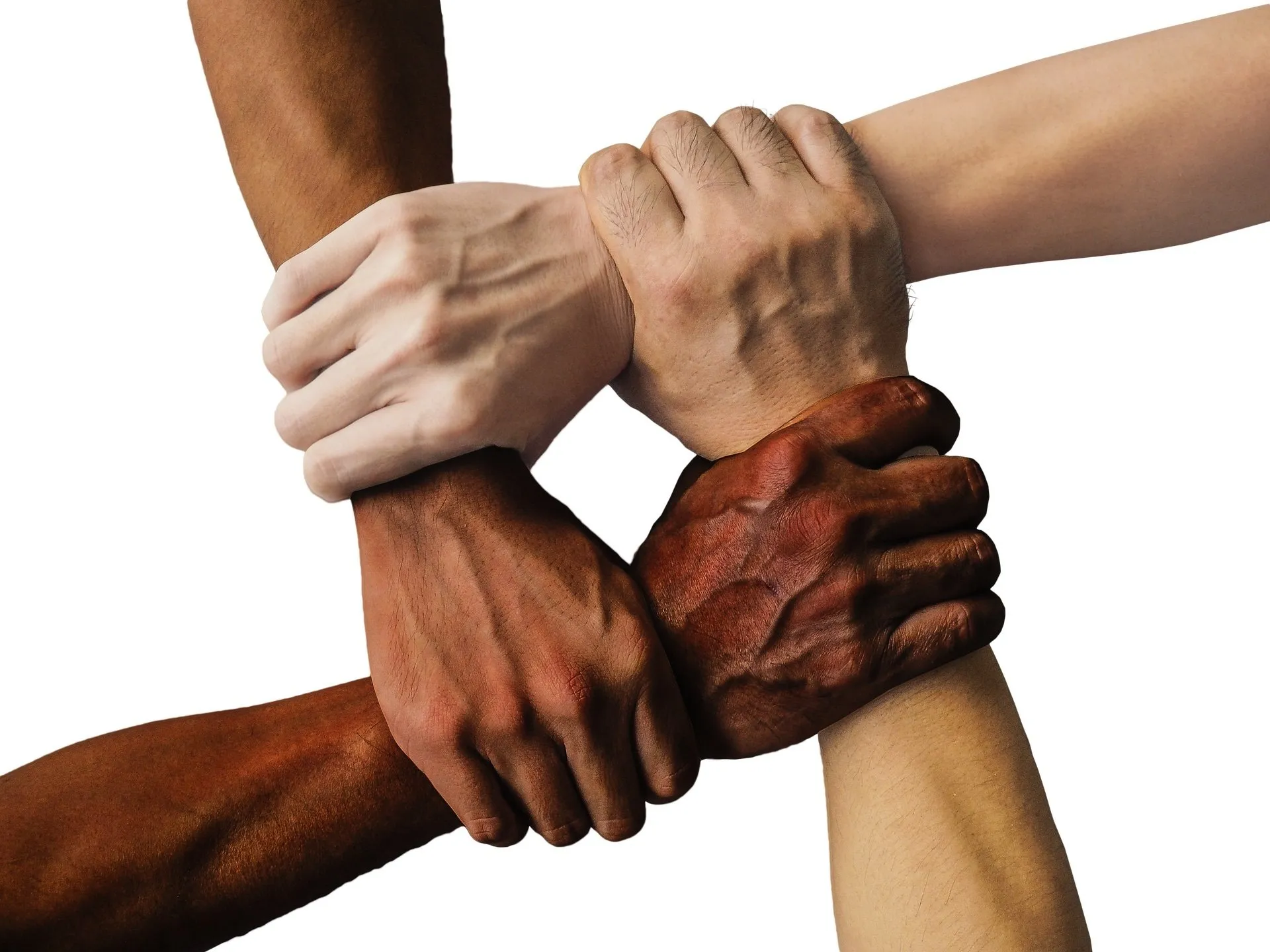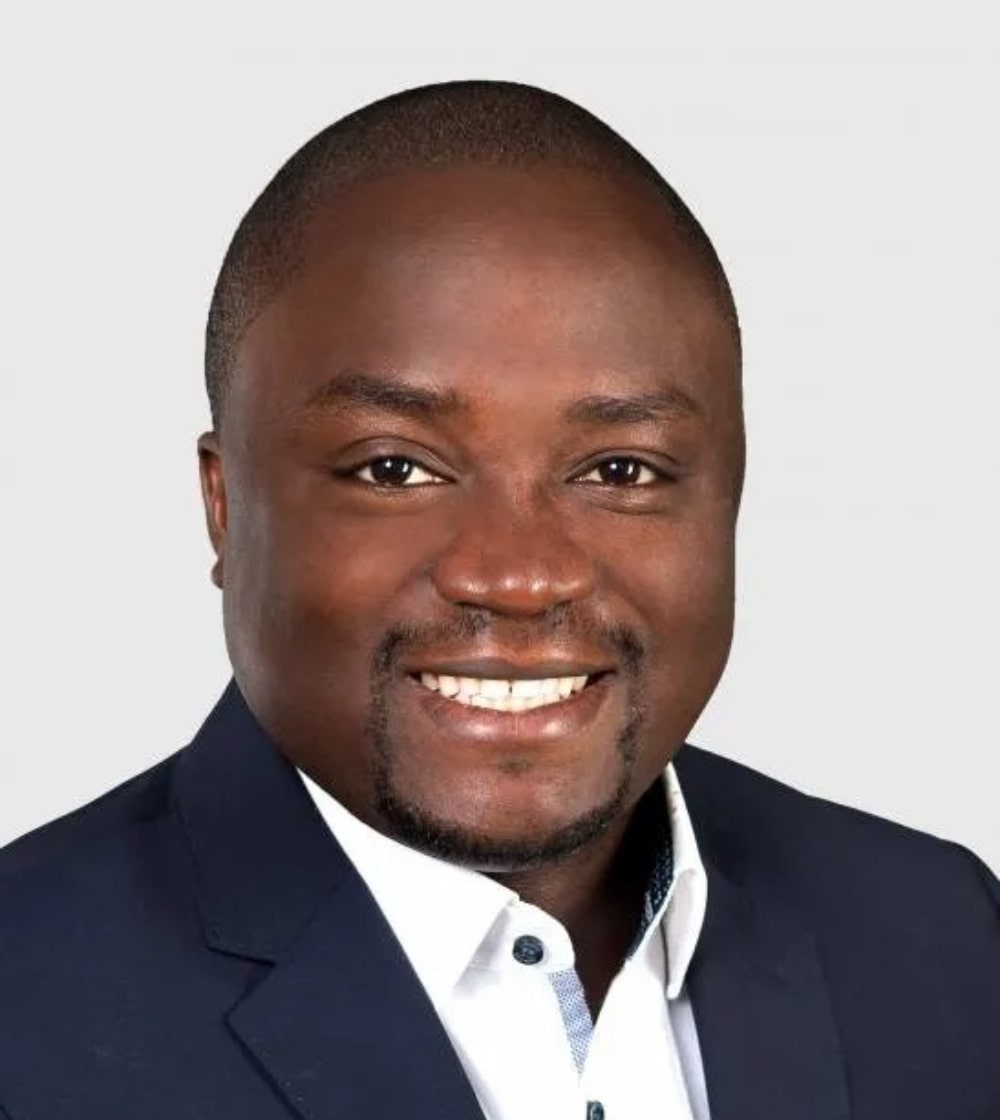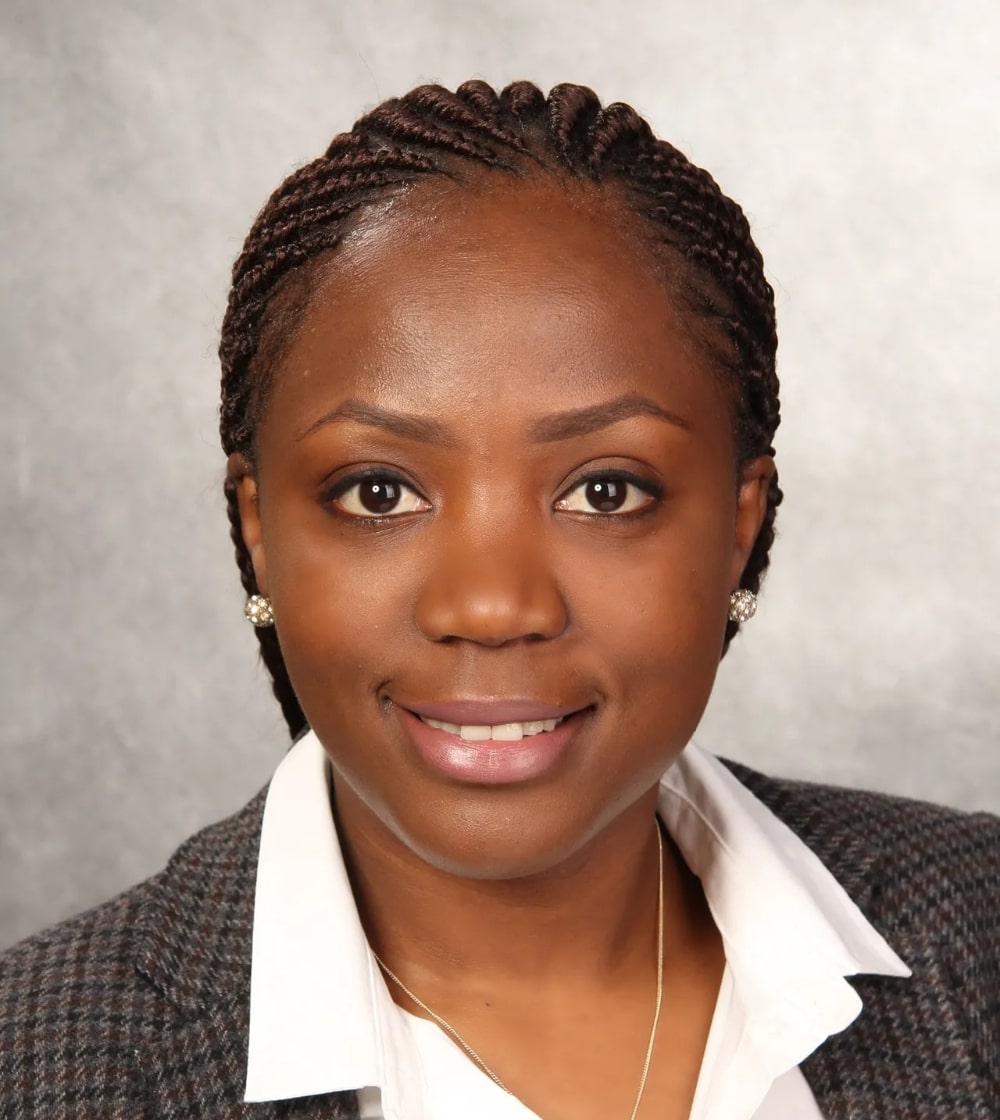 Stephanie Cécile Gnipieven Dongmo
Member of the Foundation Board
Email : stephanie.gnipieven@gnipieven-foundation.org
Phone : +49 (0) 1786205061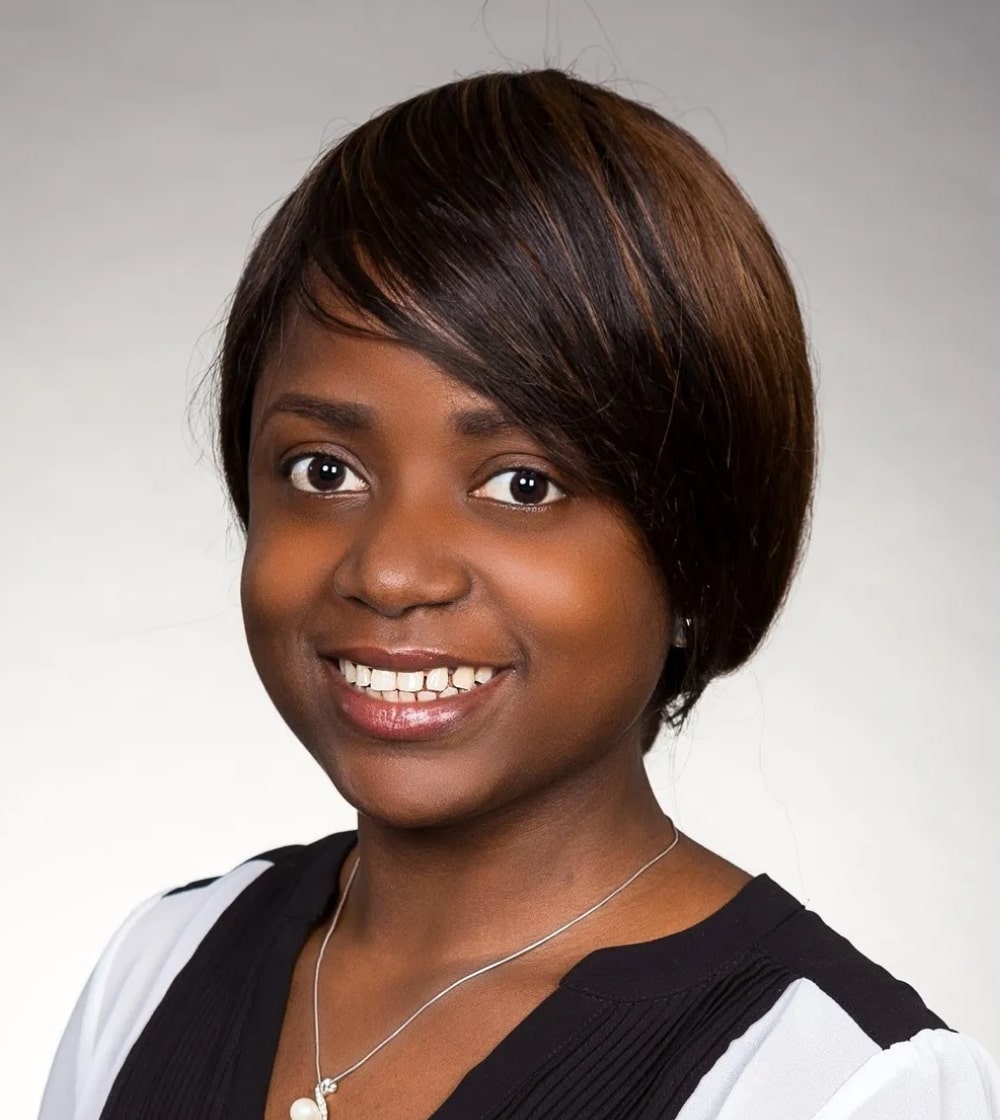 Danielle Sandra Gnipieven Z.
Member of the Foundation Board
Email : idanielle.sandra@gnipieven-foundation.org
Phone : +49 (0) 1778373815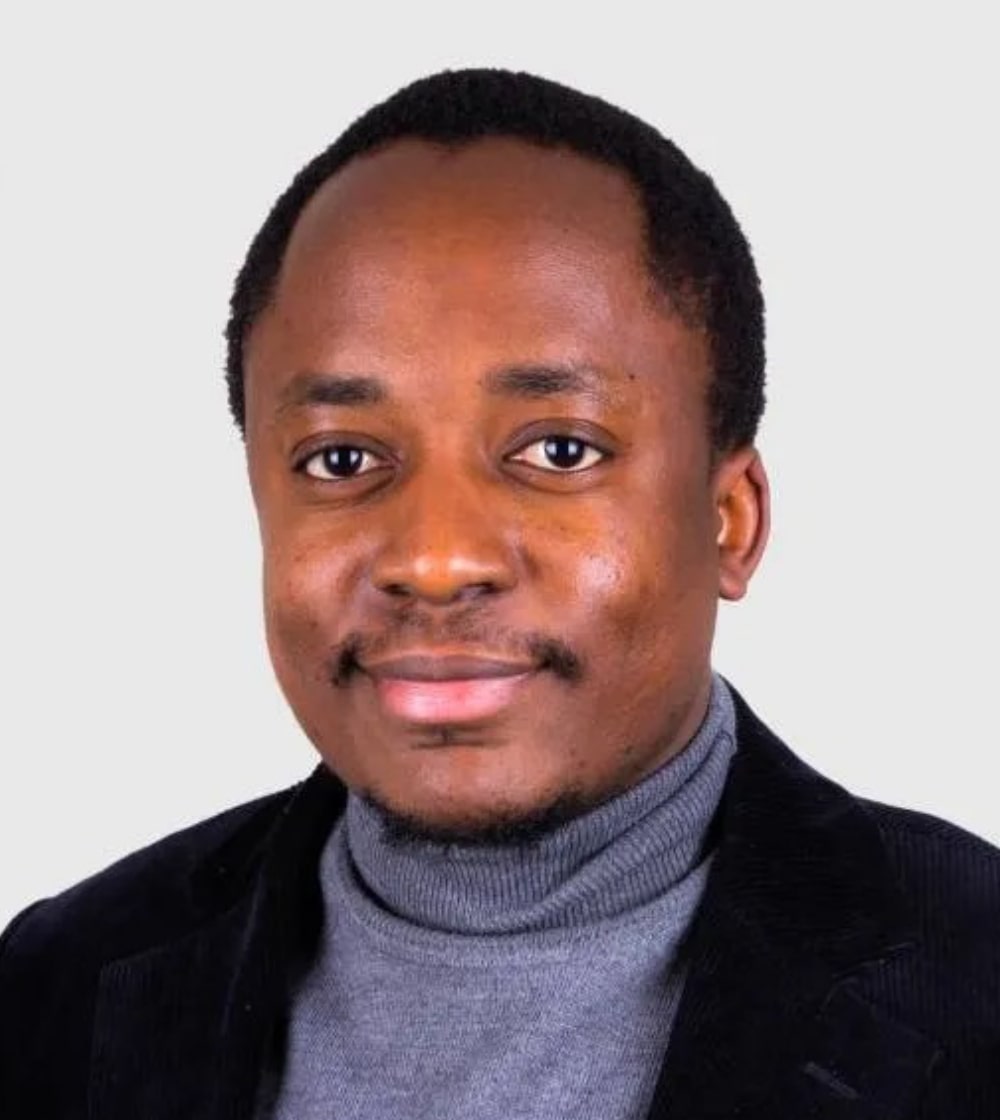 Franklin Gnipieven Nguendia
Board of foundation & representative of the foundation
Email : info@gnipieven-tekombo.org
Phone : +49 (0) 176 70139856