The Hospital Information System
Our goal is always to make the best possible decision to meet people's individual needs. This already starts with the planning.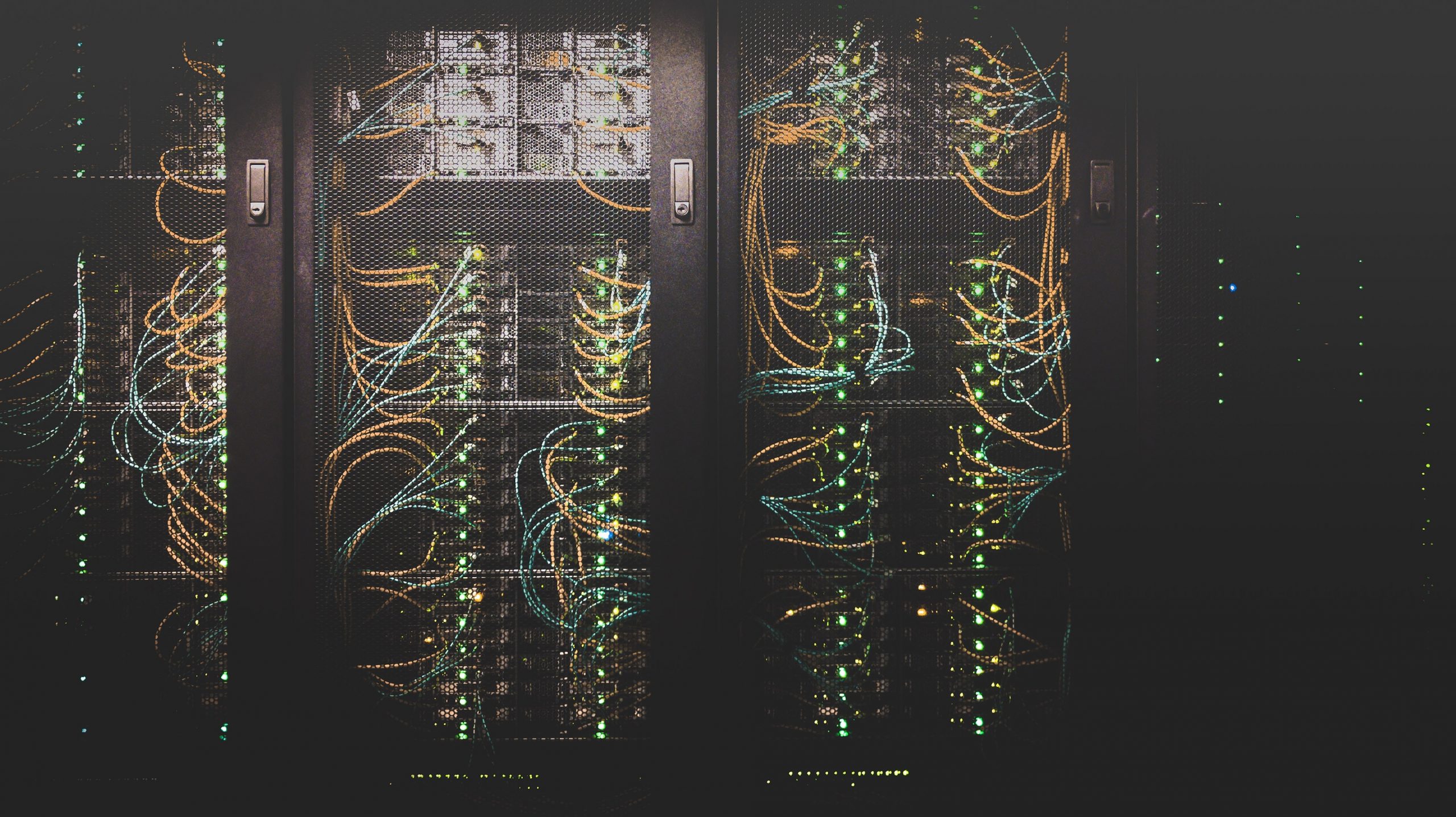 The Hospital Information System
Our foundation is collaborating with a Cameroonian start-up in the development of a Hospital Information System (digital management system) for the planned medical center. The goal is to optimize the quality of services in our planned modern hospital. This will make hospital processes clearer and administration leaner. Medical staff will get help in making quick and correct diagnoses. It is a rarity in Africa and especially in Cameroon that hospitals have such systems. This system will also assist the Foundation in collecting statistics regarding diseases and their treatment. Thus, preventive work can be done at the Centre Médical. With the help of correct diagnostics, patients can be treated more efficiently, which means there are fewer misdiagnoses and treatment errors, which unfortunately still occurs frequently in Cameroon. This system provides assistance and allows optimization and control of medical treatment in hospitals, which contributes to better treatment of patients and reduces costs overall. The fact that initially mainly outpatient treatment will be offered can also help the population to receive appropriate medical care cheaply and quickly. Long inpatient stays increase costs enormously for hospitals and patients.